Organic Seedlings For sale
Check out our most popular vegetable seedlings. Our prices all include Gst below are per seedling.
Please enter the number of seedlings you would like to order below and click Submit.
Once we receive your order we will email you back with total cost with postage by Australia  Post Express Post.
Depending  where you are in New south wales and Canberra  .
Postage Prices start from depending size of seedlings
$22.00 up to 40 seedlings in medium box
$27.00 up to 100 seedlings in Large Box .
We only send out seedlings on Monday and Tuesday by Postage any orders after them days have to wait till the following week.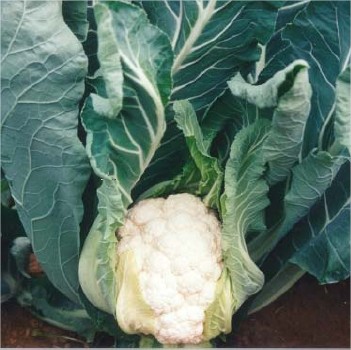 Cauliflower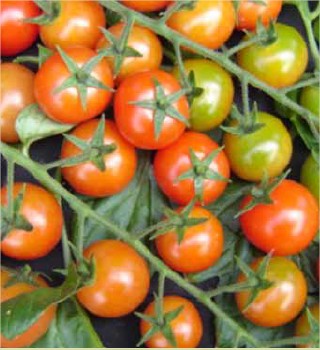 Cherry Tomato Joy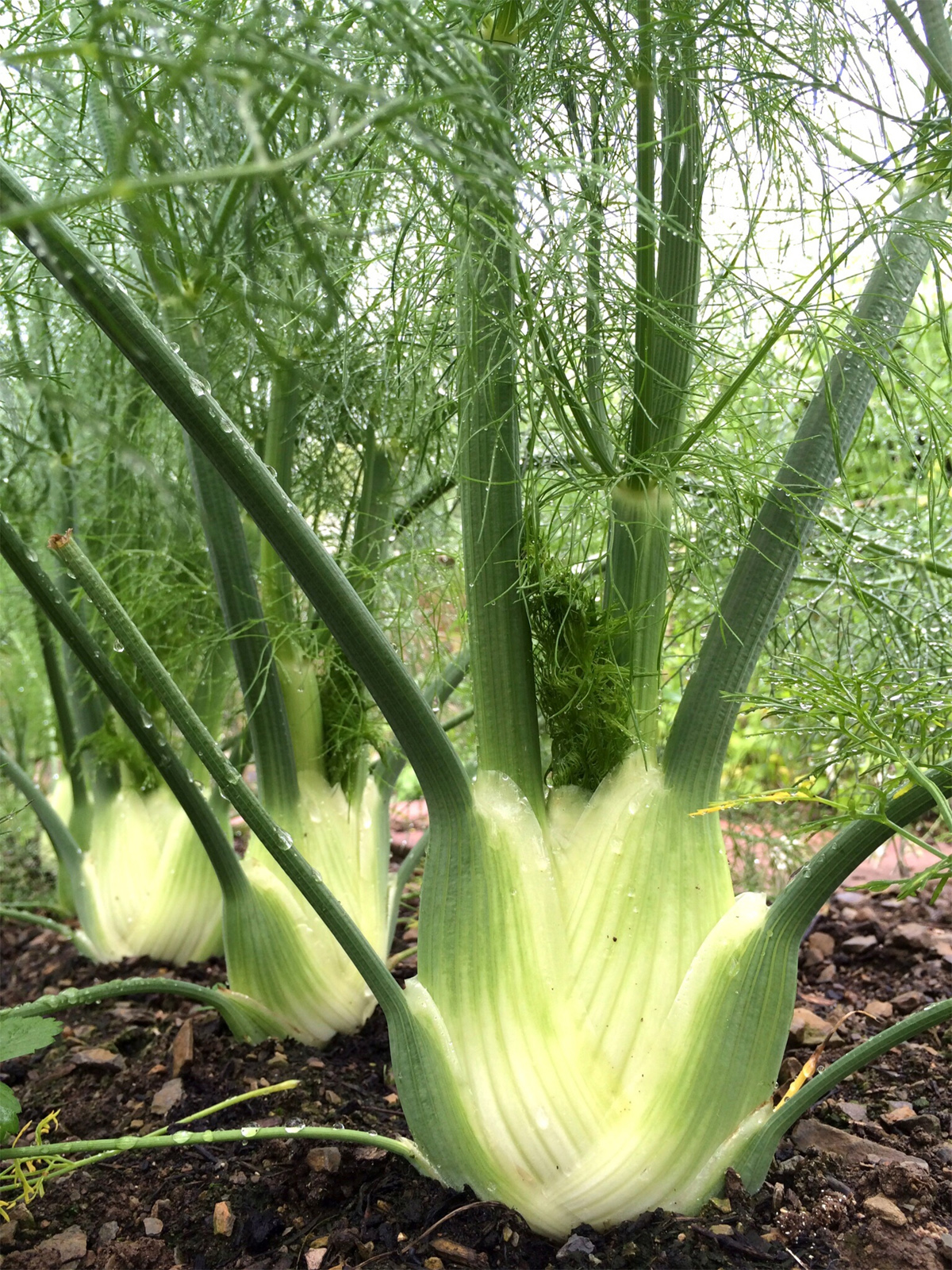 Fennel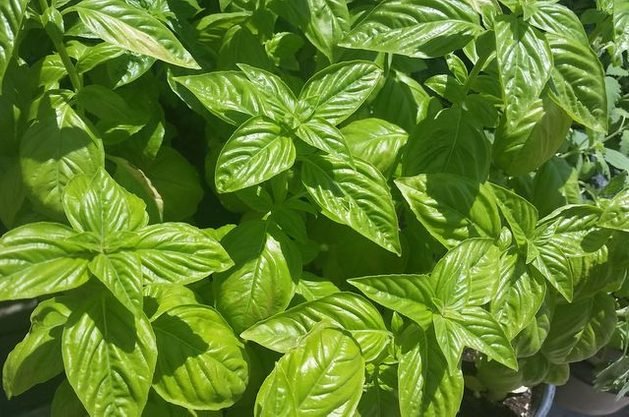 Green Basil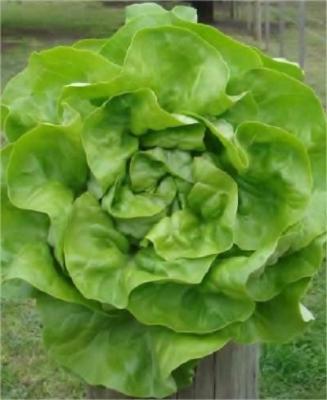 Green Butter lettuce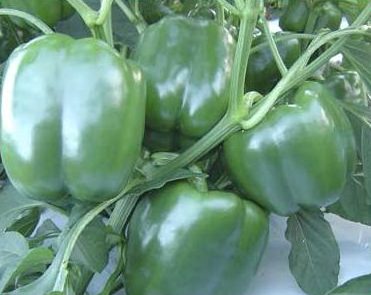 Green Capsicum
Green Chicory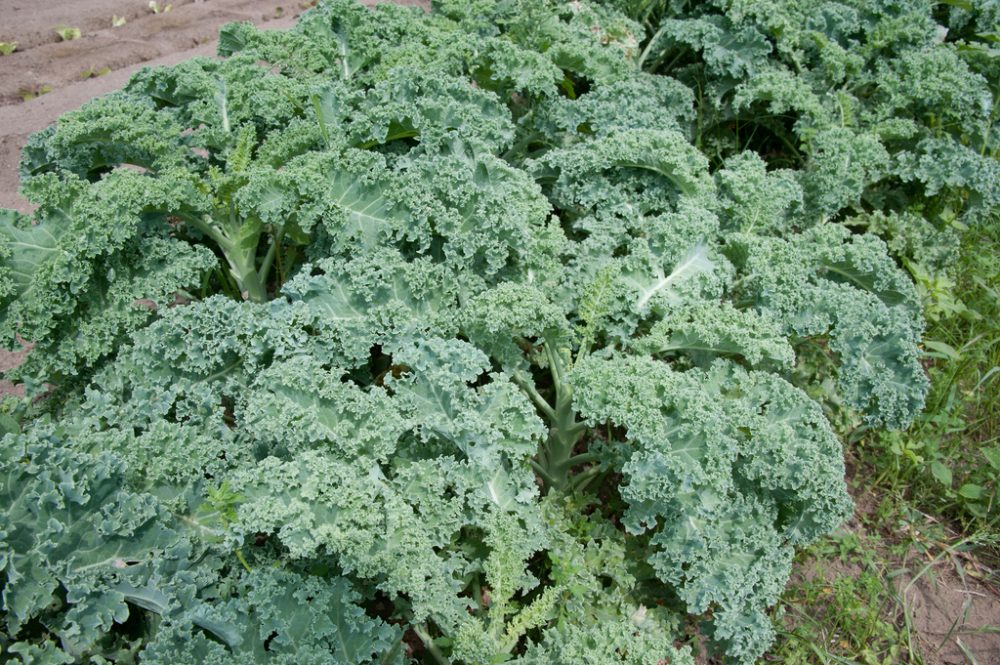 Green Curly Kale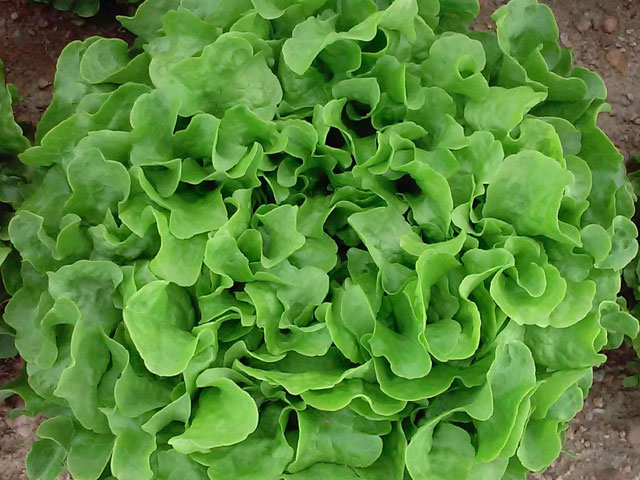 Green Oakleaf lettuce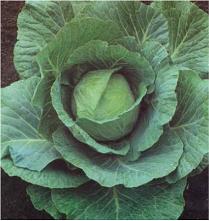 Green Plain Cabbage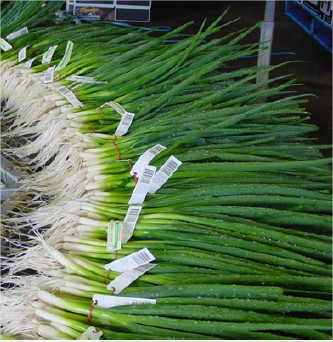 Green shallots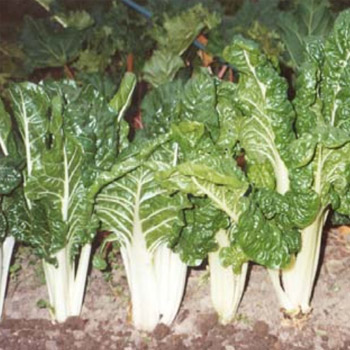 Green Silverbeet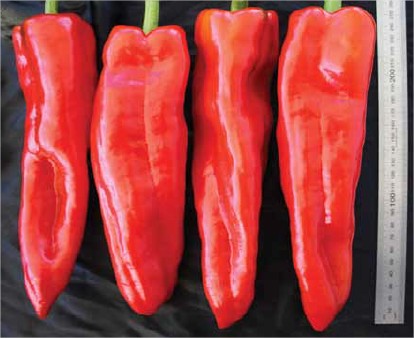 Green to Red Sweet Bull Horn Capsicum
Italian flat leaf Parsley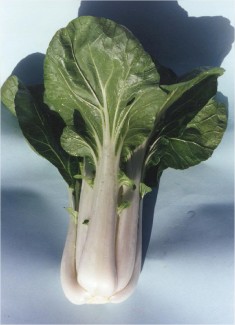 Joy Choi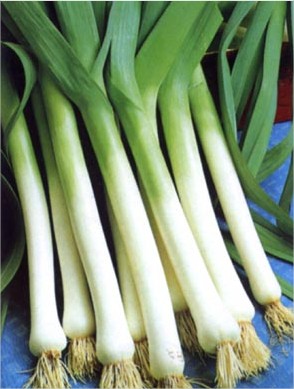 Leeks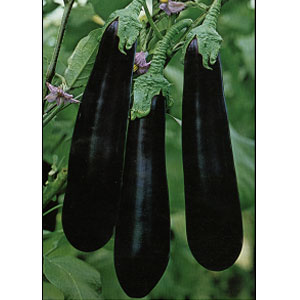 Long Thin Black Eggplant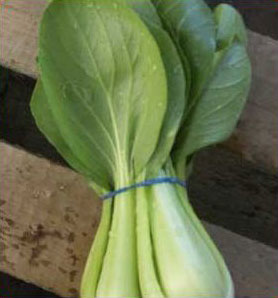 Pac Choi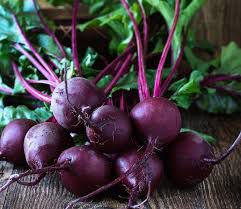 Red Beetroot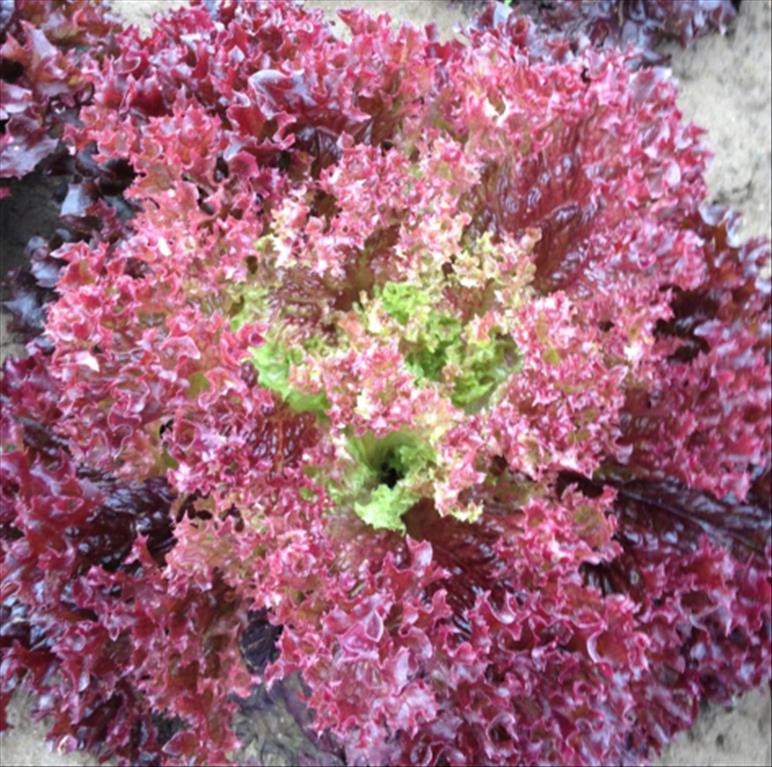 Red Coral Lettuce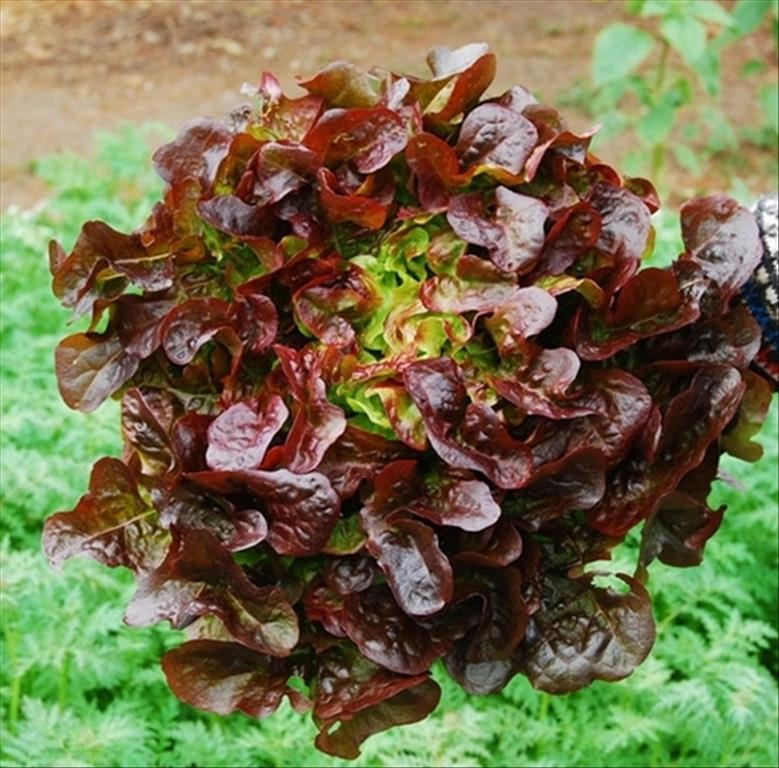 Red Oak Leaf lettuce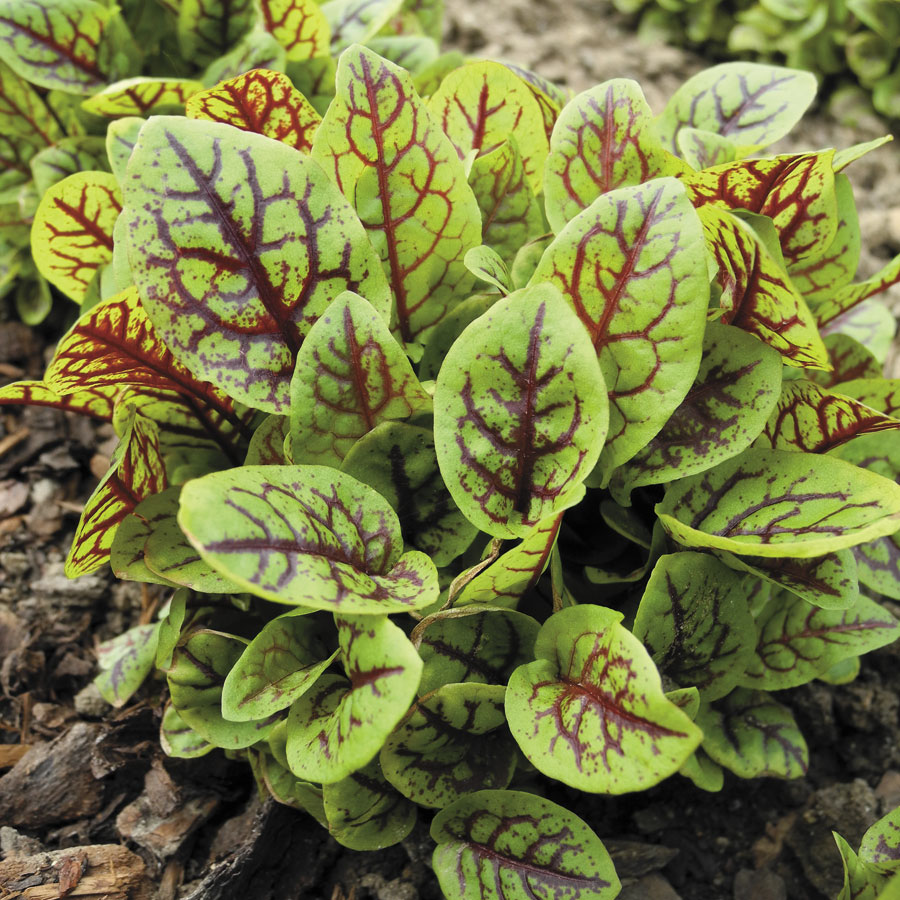 Red Sorrel Herb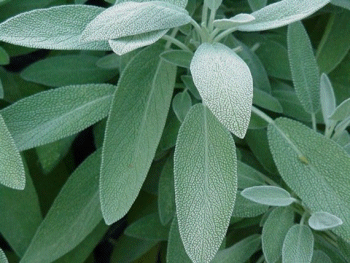 Sage Herb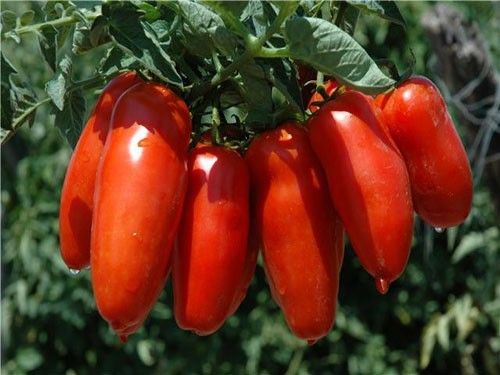 San Marzano Egg Tomato
Thai Chilli
Thyme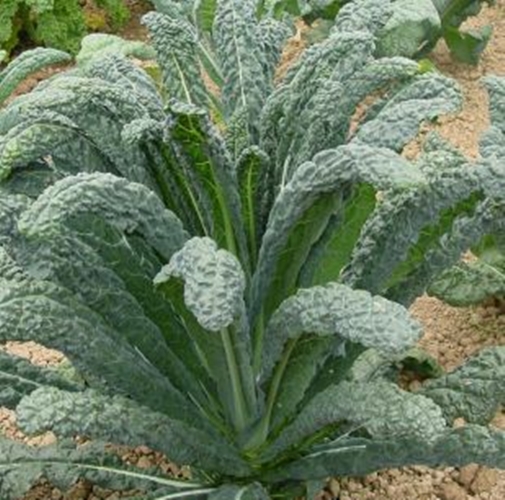 Tuscan Kale
Confirm your Order
You are ordering the following item(s) below.
| | | | |
| --- | --- | --- | --- |
| | GRAND TOTAL: | | $ |
Enter your details and click Place Order
Note: We don't ship outside NSW at the moment.We will send a confirmation message once your payment is made.