Home and School Seedlings
             Hello Loyal And New Customers 
                  We are very sorry to inform you  That Austral Seedlings
              have close there doors at Austral and will be reopening in near future at Sliverdale Nsw
                                   Once all running again will inform by website and Phone and media
Thank You
Vince And Rosa Vella
Check out our most popular vegetable seedlings. Our prices below are per piece. Please enter the number of seedlings you would like to order below and click Submit.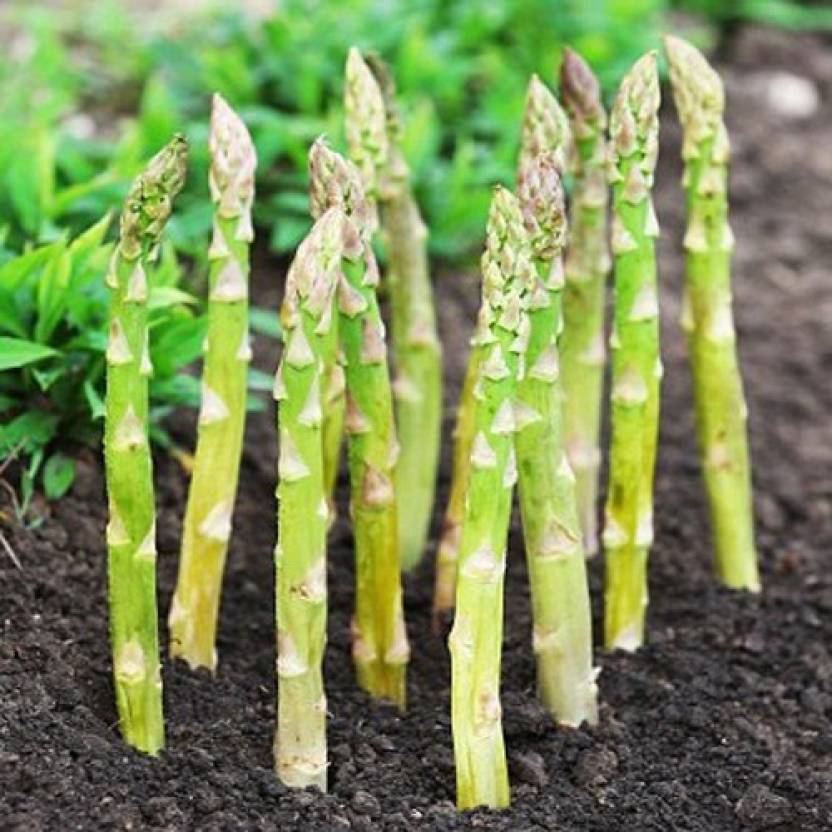 Asparagus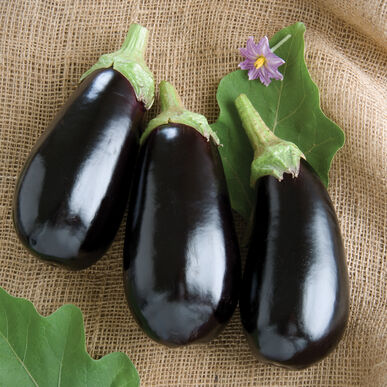 Black Eggplant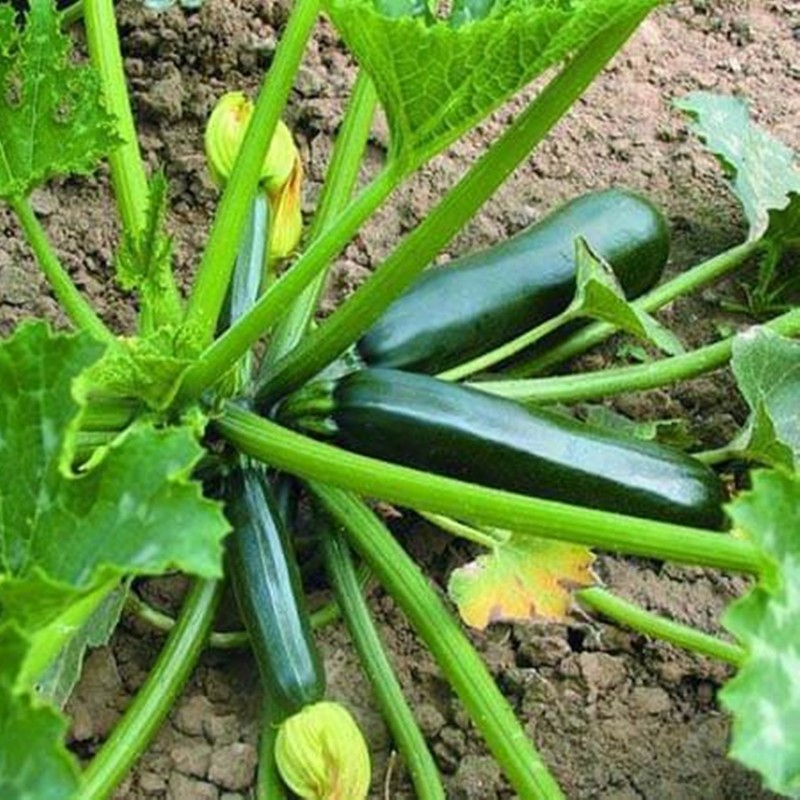 Black Zucchini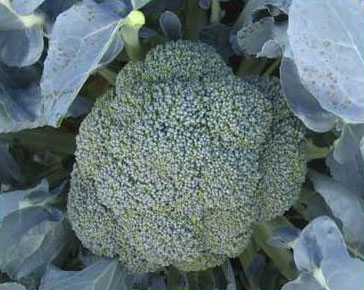 Broccoli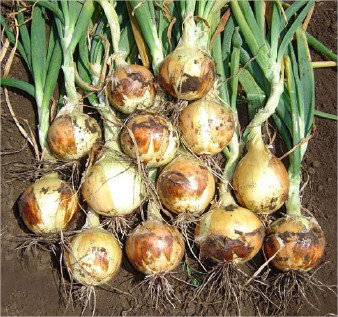 Brown Onion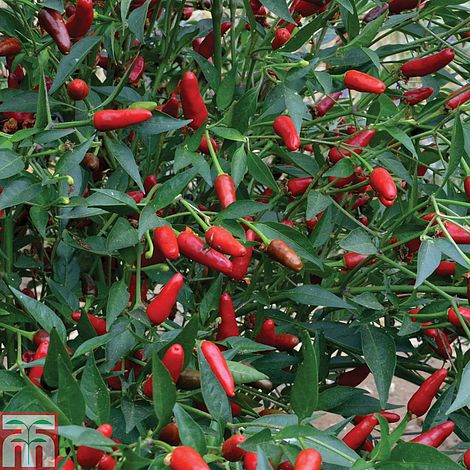 Bullet Chilli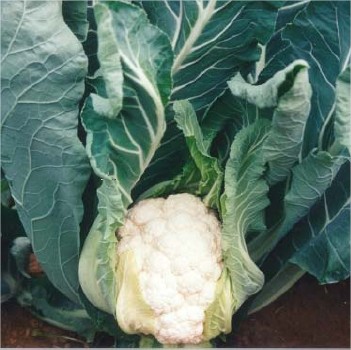 Cauliflower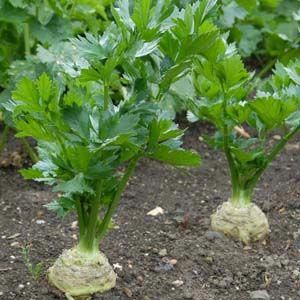 Celeriac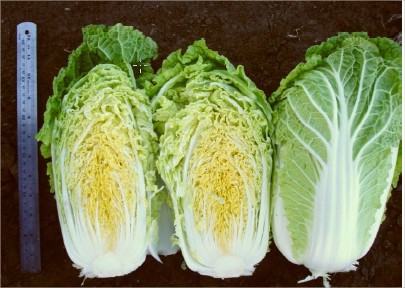 Chinese Cabbage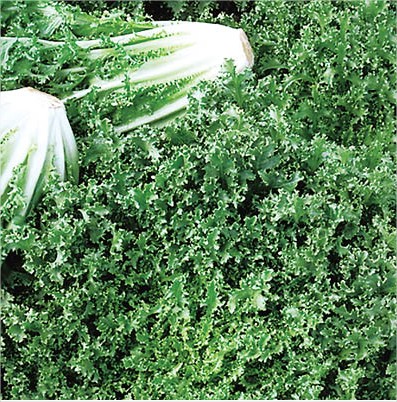 Endive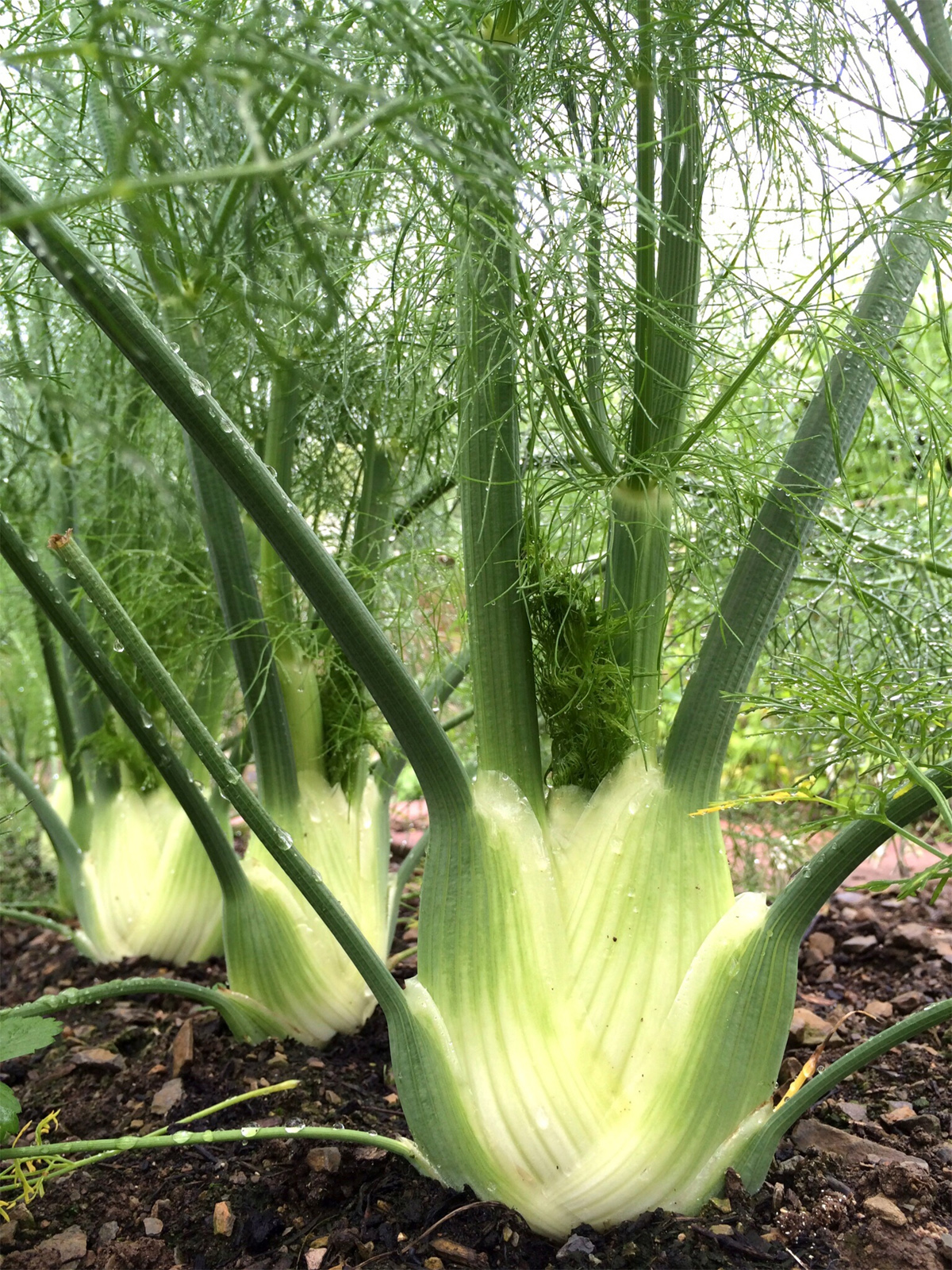 Fennel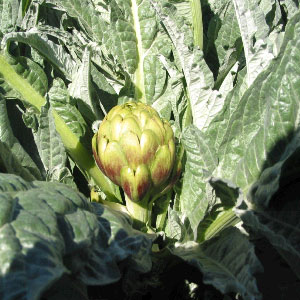 Green Artichoke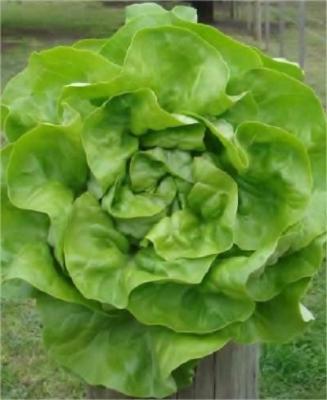 Green Butter Lettuce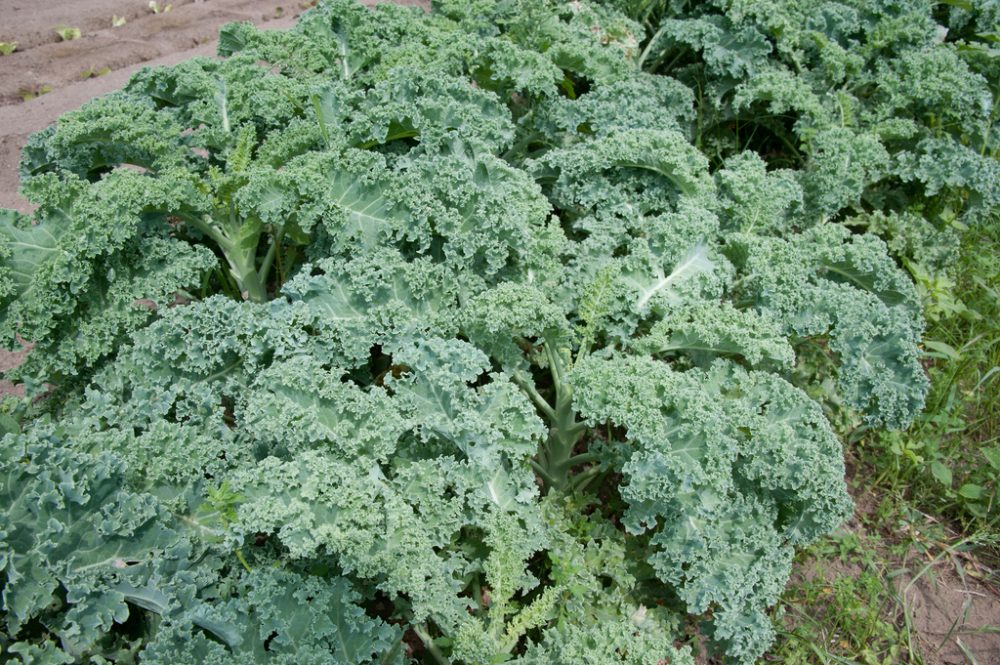 Green Curly Kale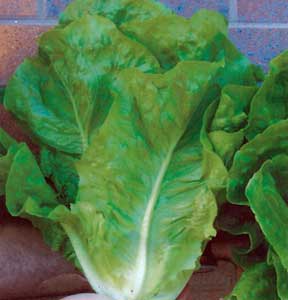 Green Large Cos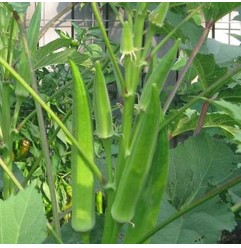 Green Okra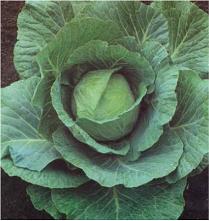 Green Plain Cabbage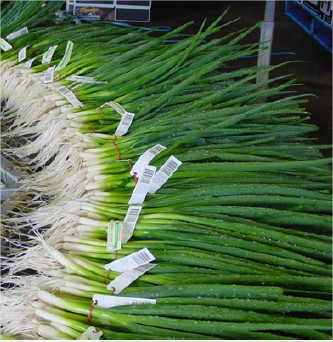 Green Shallots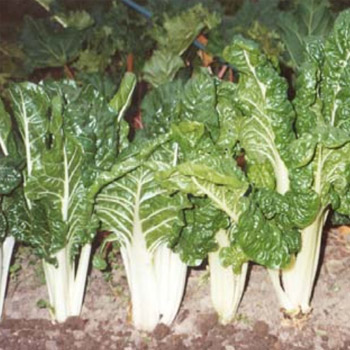 Green Silverbeet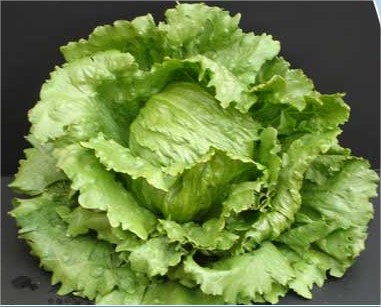 Iceberg Lettuce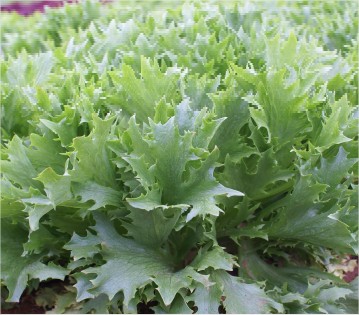 Jazzmo Green Fancy Lettuce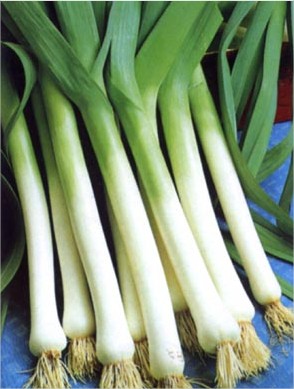 Leeks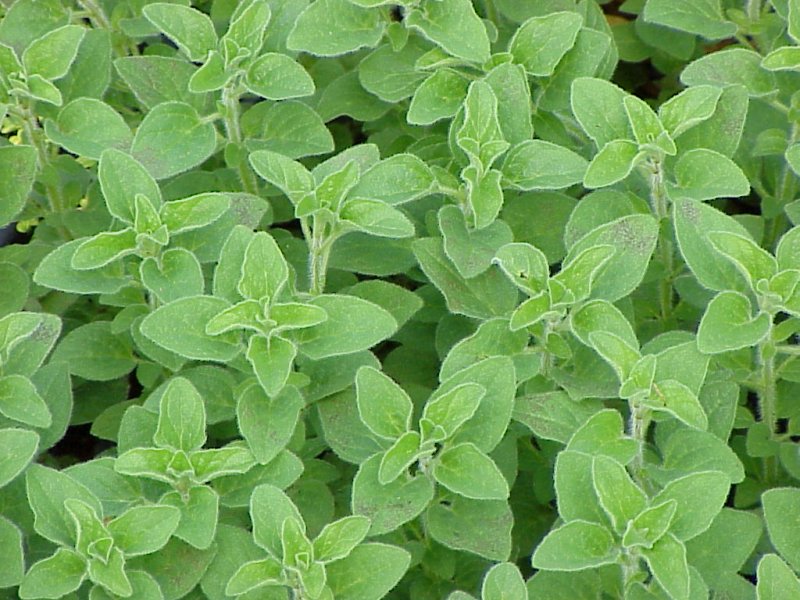 Oregano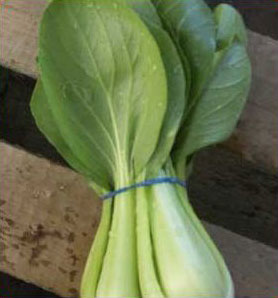 Pac Choi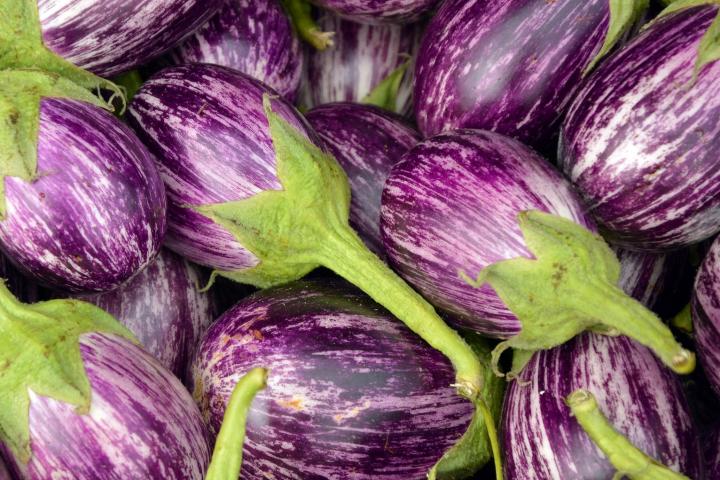 Purple Round Strip Eggplant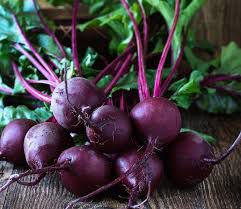 Red Beetroot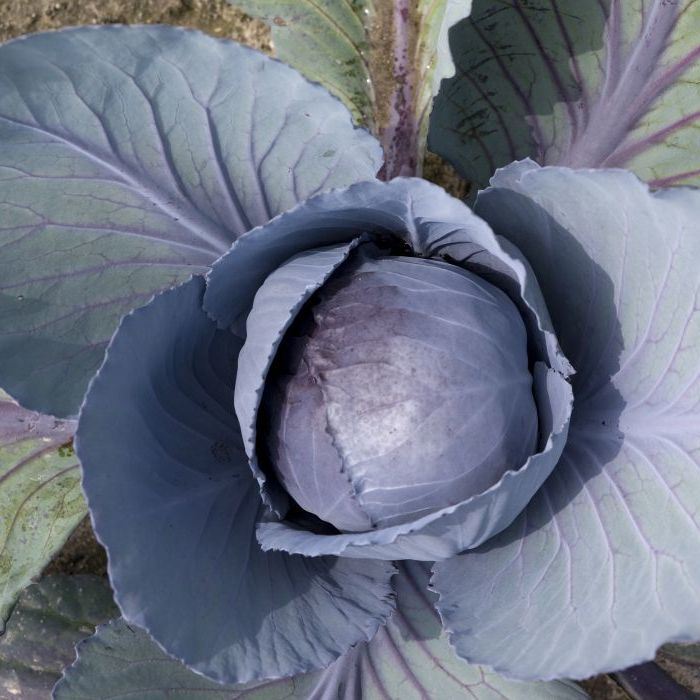 Red Cabbage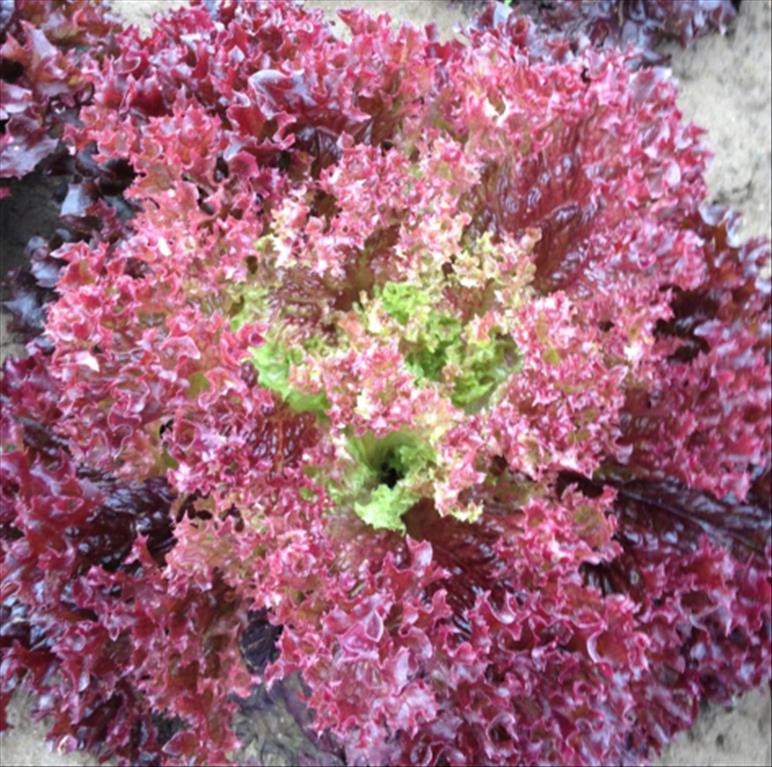 Red Coral Fancy leaf Lettuce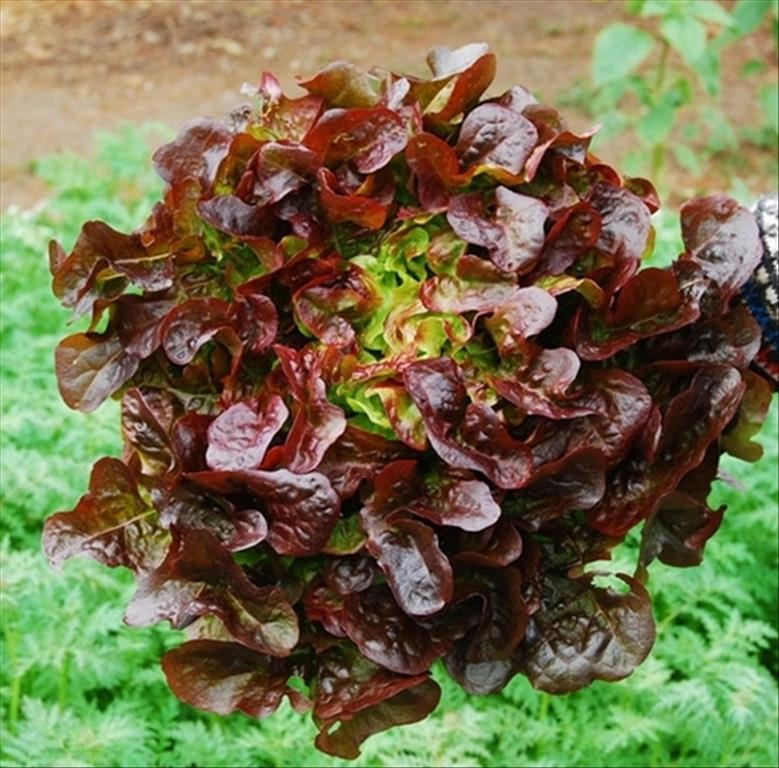 Red Oak Leaf Lettuce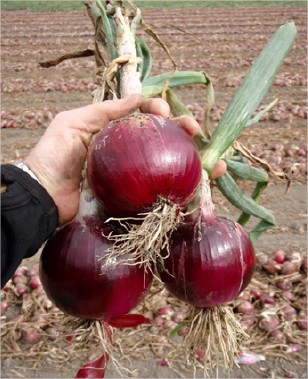 Red Onions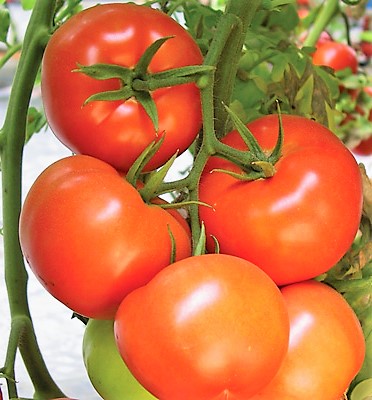 Round Outdoor Tomato
Thai Chilli
Thyme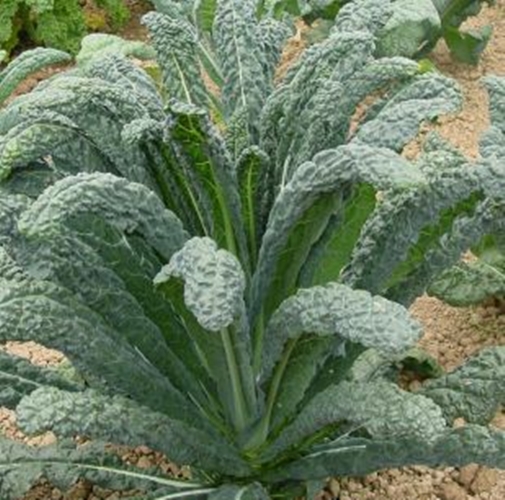 Tuscan Kale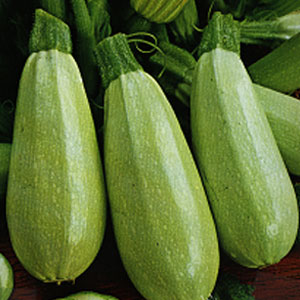 White Lebanese Zucchini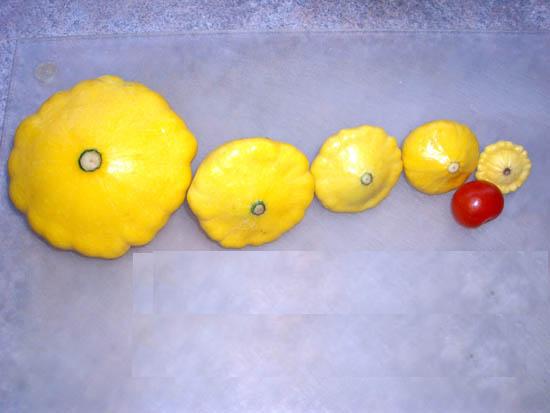 Yellow Button Squash
Confirm your Order
You are ordering the following item(s) below.
| | | | |
| --- | --- | --- | --- |
| | GRAND TOTAL: | | $ |
Enter your details and click Place Order
Note: We don't ship outside NSW at the moment.We will send a confirmation message once your payment is made.