About Us
Austral Seedlings is a privately owned business, specialising in a wide selection of premium quality vegetable and herb seedlings for commercial growers, Australia­-wide.
Our business offers vegetable, herb and Chinese vegetable seedlings, ranging from lettuce to capsicums, tomatoes to melons and many more including organic seedlings. We are situated in the heart of Austral, just 65 kilometers south­west of Sydney, 9 kilometers out of Liverpool.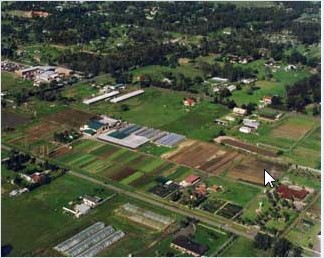 Austral Seedlings was started in 1979 by Charlie and Connie Vella. Charlie came from Malta and migrated to Australia in 1954 with his wife Connie. He has two children, Vince and Katherine. Charlie, with a background in Market Gardening started growing seedlings in 1979. Austral Seedlings was born.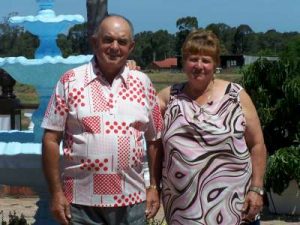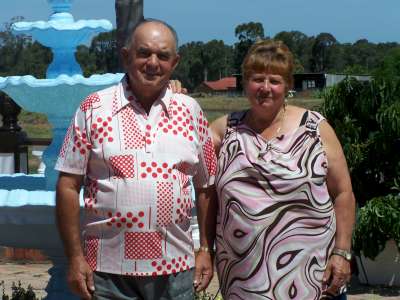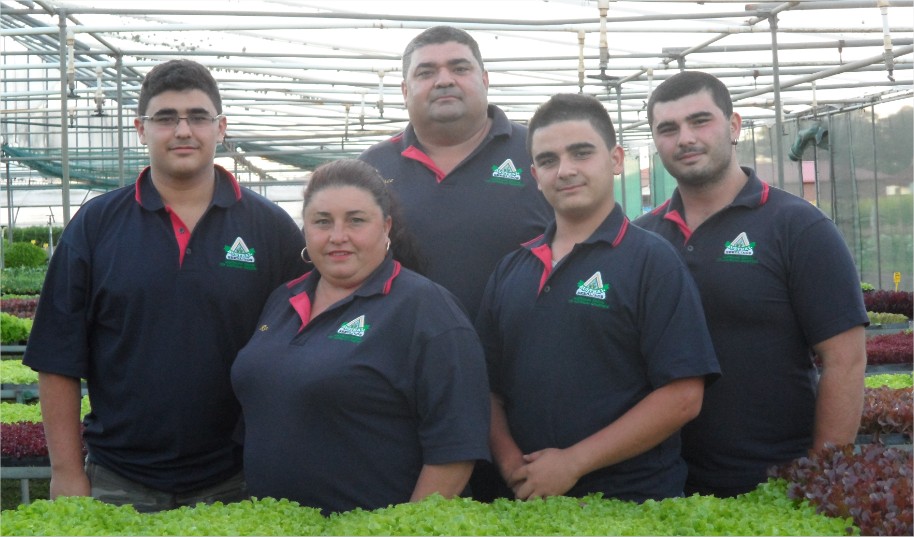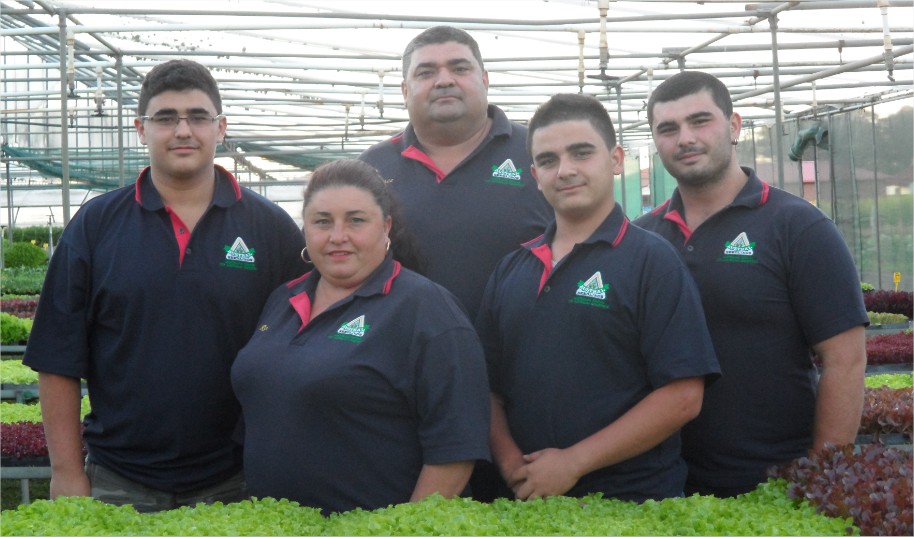 Today, Vince directs the business with his wife Rosa, and son Jason offering the finest ­quality seedlings from their Nursery based in Austral.
Whatever your needs are, Austral Seedlings is your preferred supplier for vegetable, herb and organic seedlings.